In 2020, many things have changed—amongst those, shopping trends. With a big push to online occurring in most industries, it is hard to ignore the need to continually adapt and embrace an e-commerce strategy in order to stay competitive. The furniture industry is no different, except that this transition towards 3D and digital commerce began prior to 2020, with furniture products being well suited for 3D product visualization as well as able to place a priority on constant and direct communication with the customer. As the 3D commerce industry has expanded, it has begun to become an integral part of e-commerce success. We will highlight here a few trends that can be capitalized upon for the furniture industry in 2021.
Trend #1: A Digital Shift Is Occurring
The first trend to note is that while shoppers are still buying their furniture in stores, there is certainly a digital shift occurring. A part of this shift includes the emphasis on social commerce and its ability to fuel online shopping. More than half of social network users in the U.S. are just on their mobile devices and would rather complete purchases easily within a single app. Transferring to other websites or not having a seamless experience is usually a dealbreaker. Social commerce is an avenue to enhance the shopping experience, and lead the consumer from the product discovery process to purchasing. This works particularly well for lifestyle retail categories such as furniture, and provides another avenue to catch consumers that may not have been willing to shop in person.
On the supply chain side, digital transformation will be key for success. In order for brands, retailers and manufacturers to keep up with the fluctuating demand, they need to remain agile. By leveraging automation, AI and IoT, furniture manufacturers will be able to fully streamline their workflow and accelerate time to market.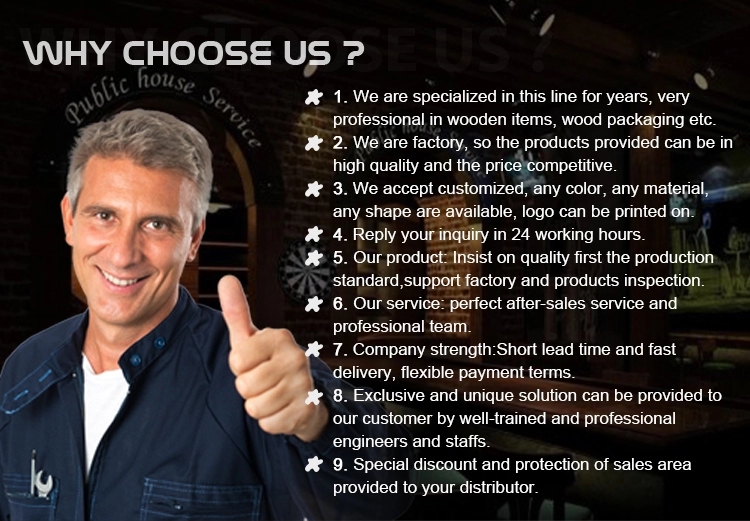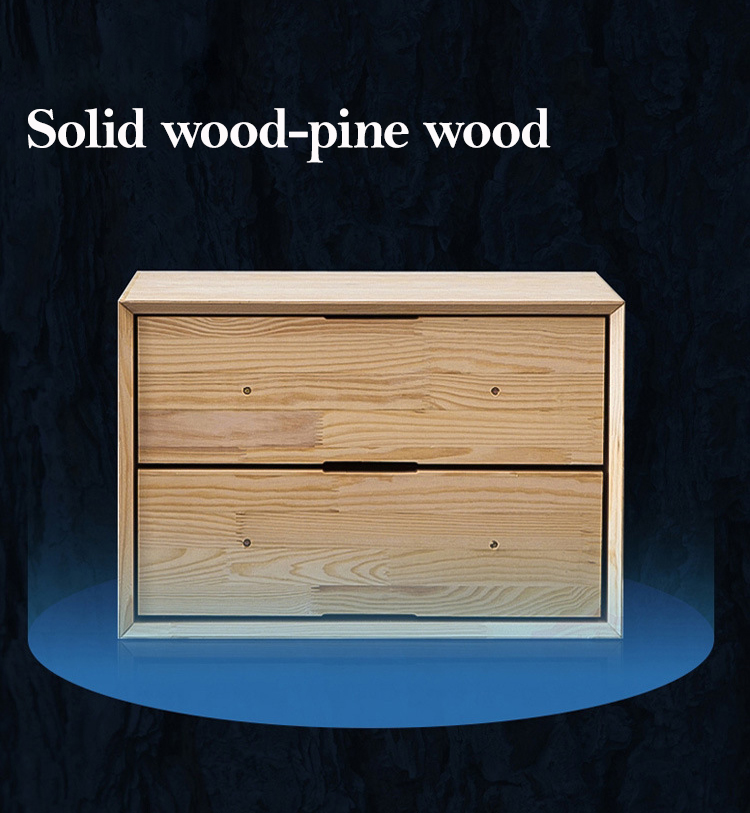 Trend #2: Customization and Modularity is Key
As younger generations begin to buy homes and move out on their own, customization will prevail as the key differentiator. For furniture companies, this means developing made-to-order workflows that will allow them to respond to demand rather than keeping stock. By leveraging automated workflows, furniture companies will not only be able to deliver customized and bespoke pieces quickly but will also be able to better control the cost and quality of their final products.
Trend #3: The Younger Generation Prefers a Cash and Carry Option
Another trend is that younger shoppers, many of which believe social commerce is important, prefer and want a cash and carry option. This direct-to-consumer model is in line with many noted trends, to include the fact that three-quarters of consumers expect to be able to buy directly from a brand or retailer, while still expecting the same level of engagement. Furthermore, almost half of consumers buy products regularly from a brand, and even more expect to buy more products directly from a brand. With competing marketspace between traditional retailers and these direct-to-consumer brands, the consumer is in the driver's seat and can afford to have higher expectations about their shopping experience. Direct-to-consumer brands often hold the advantage because they can cut out the middleman and offer lower prices, so for traditional retailers to compete—they must exceed the expectation of the customer from an experience perspective.
Trend #4: Hybrid In-Store and Online Business Models Are Emerging
Many times, one model isn't going to be suitable to capture enough of the marketspace. Therefore, it is important to recognize a third trend of blending the in-store and online experience. Part of this blending includes tailoring the experience of the customer with product customizations. Using technology to let them choose and visualize different colors, patterns and context can help both online and during the in-store experience. More than half of female smartphone users indicate that context matters, and seeing the product in a positive context influences the purchase decision. Helping the customer see the product as they will see it in their home helps drive more sales in both environments, and most of that can be done with CGI and 3D visuals. This allows the company to re-use and re-purpose images, and avoid creating specific room scenes and catering to specific customers. The more customizable an experience is to each unique customer, the higher the ROI to be reaped.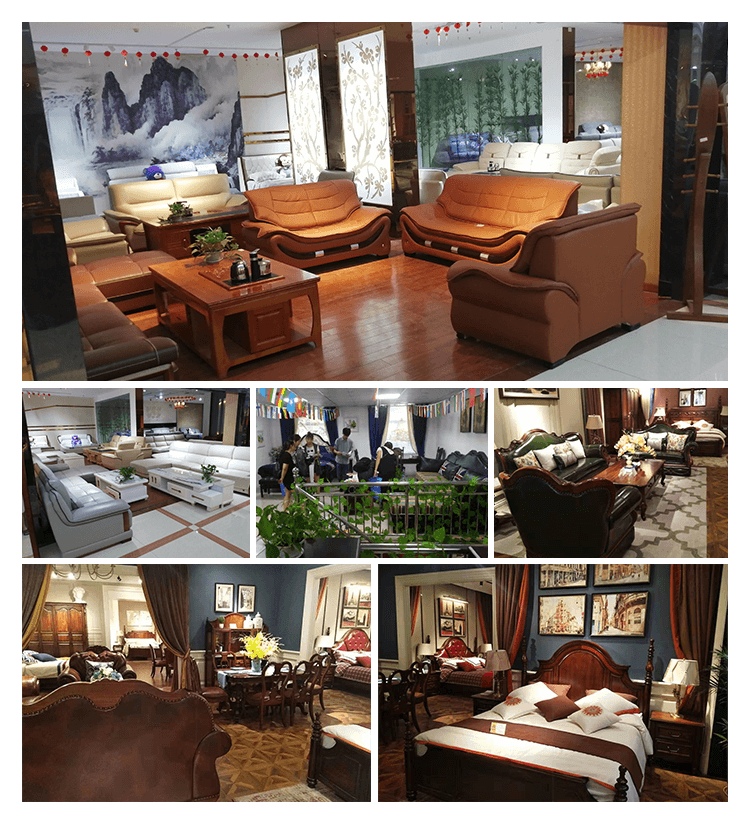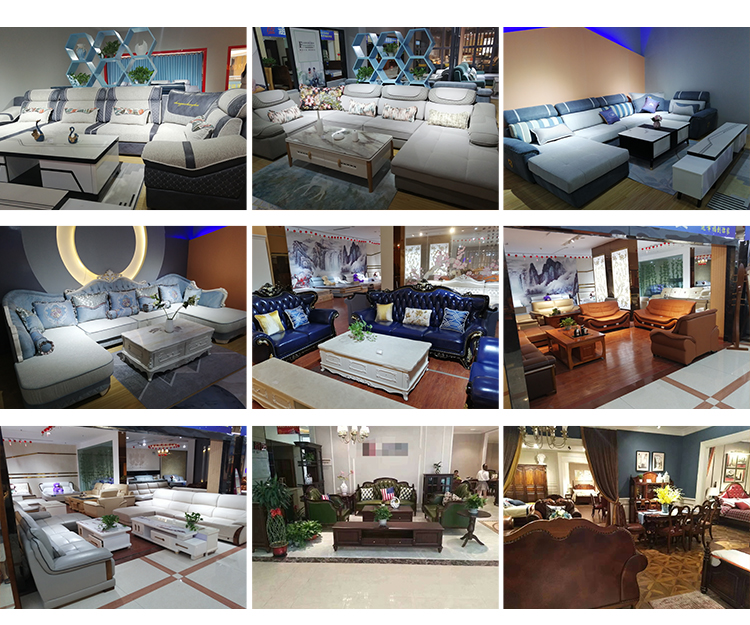 Trend #5: Augmented Reality is NOT a Fad
Lastly, the recent trend towards the utilization of augmented reality (AR) is also influencing the furniture industry. Furniture shopping is inherently visual, so it only makes sense that this trend would emerge as a means to bridge the gap between the in-store and online shopping experience. AR is particularly useful for this industry because it allows the customer to try out the furniture without the pressure to buy. Research has repeatedly shown how useful AR is to the buying experience, with those engaging with AR to be eight times more likely to make a purchase. With AR having the power to influence purchasing decisions too greatly, it is certainly a trend that should not be ignored.
Ultimately, the furniture industry is transitioning towards an even more visual and customizable experience. The industry needs to meet the consumer demands for the customer service experience, and be able to provide an experience that is unique and unmatched in order to earn their dollar. This includes the flexibility to shop with ease and the same expectations from the comfort of their home. While e-commerce and the online experience are paramount, it is important though that traditional retailers don't forego their core services, continue to provide excellent customer service and try to meet the needs of the customer on a day-to-day basis in order to stay competitive.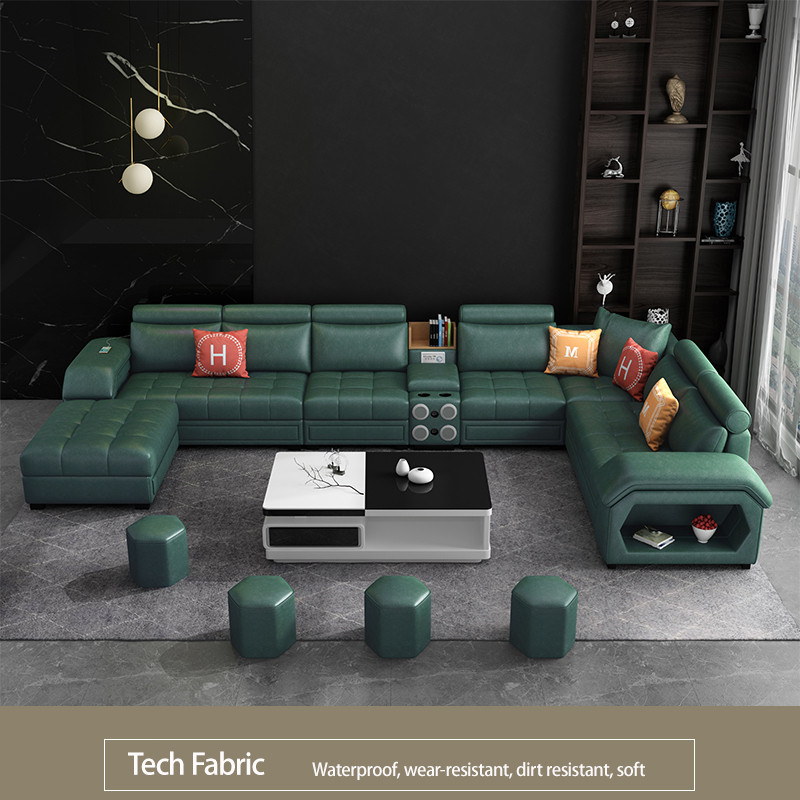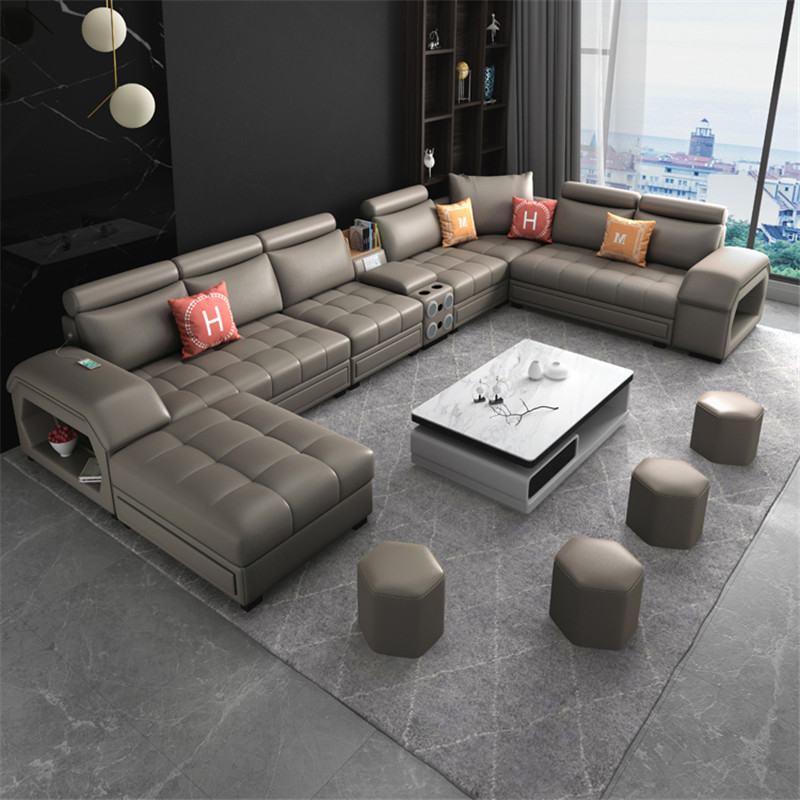 Trend #6: Digitalization of the Manufacturing Process
For a long time, furniture has relied heavily on manual processes, but today's increase in demand, e-commerce and need for cost control leave no option but to digitalize. For furniture companies, this means integrating the workflow from the e-commerce website through production in order to shorten delivery times, minimize errors, enhance quality, and increase margins.
With the rise of customization, furniture manufacturers also need to make sure they have the right tools to manage all configurations to produce made-to-order pieces without error. For many this means adding certain technologies, such as digital printing and automated nesting, that will help them eliminate stock challenges, reduce costs and improve material utilization.