What did you have for Thanksgiving dinner?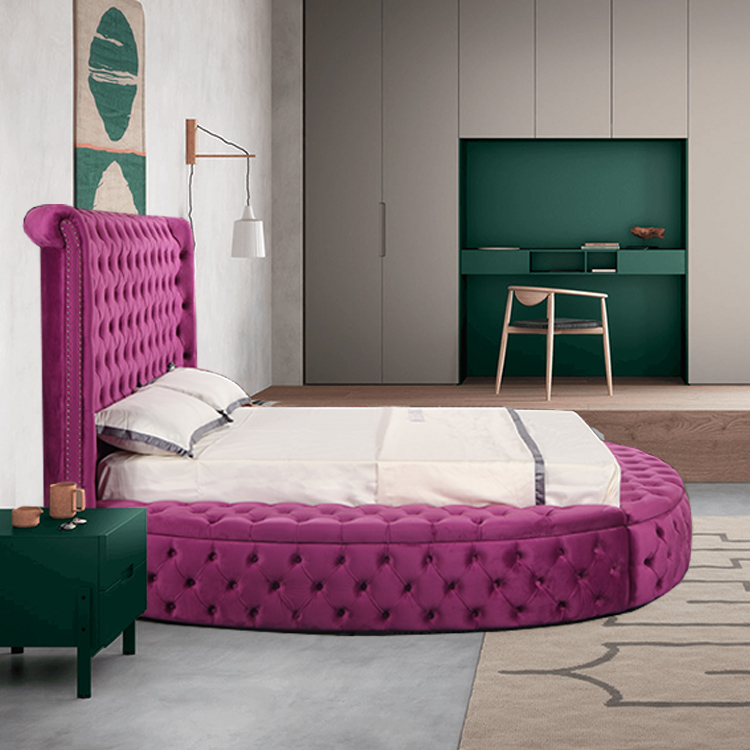 a salad, 2 peanut butter cookes and a glass of milk. Wow, you made a great meal! Good going. Happy Thanksgiving Day!
— — — — — —
Am I missing anything for my thanksgiving dinner?
lol are you kidding? that's a ridiculous amt of food. i hope you have 50 people coming for dinner :)
— — — — — —
Light meal ideas for after Thanksgiving dinner?
The only other thing I can think of is a good green salad. I love 'em! You could have little bowls of different things(veggies and fruit) so people could put whatever they wanted in it. Kinda like a salad bar. Whole wheat crackers(or bread) are also good with it.
— — — — — —
Thanksgiving Dinner Ideas?
Here is my menu for Thanksgiving Carrot Soup with Dill, Served with homemade cheddar cheese bread 1 16-18 lb. turkey, basted with herb butter and stuffed Cranberry Sauce (pre-made) Stuffing Recipe: 1 large bag of Pepperidge farm stuffing mix 2 boxes of original flavor sausage Celery Onion 2 eggs Butter Broth Sweet Potatoes with Apples Mashed potatoes Homemade gravy Green Bean Casserole Mushrooms Broccoli Cheese Casserole Green Salad (lettuce, tomato, olives) Soda / Cider Punch Pecan Pie, Apple Pie, Pumpkin Cheesecake
— — — — — —
thanksgiving dinner, am i missing anything? ?
Yeah, stuffing and mashed potatoes. Maybe some yams, and oh then for dessert pumpkin pie or apple pie. Happy Thanksgiving everyone.
— — — — — —
What's everyone fixing for Thanksgiving dinner?
Turkey, ham, mashed potato, baked mac n cheese, pies, biscuits, cookies, salad, grilled corn with carrots
— — — — — —
I have never cooked thanksgiving dinner in my life?
a very regularly occurring Southern dinner
— — — — — —
What should I make for Thanksgiving?
We will have Thanksgiving with just the 5 of us. The weekend will have us with our extended family sharing Thanksgiving food. Which means my husband & I will be cooking Thanksgiving dinner ourselves. This is what we are having. There are 2 adults, a 15yr old & 2 kids ages 12 & 10. Turkey - we bought just a large turkey breast which is enough for us. My husband will cook it Ham - not sure how we will prepare it. I am thinking maybe using our crockpot Mashed Potatoes - home made the way my kids like it. lol Creamed Corn - an Amish recipe I have homemade yeast butter rolls - an Amish recipe I use Green beans - maybe Sweet potatoes - my husband will make this using a recipe from his mom 2 butter milk pies - one regular & one chocolate. I think that is it. lol We will see. We often eat an appetizer while it cooks because we usually have Thanksgiving around 4pm or so. Last we had a cheese plate & crackers. Give yourself time for mistakes. They often happen even by someone like Grandma who has cooked the whole Thanksgiving dinner by herself. So be prepared and do not feel bad if something does not turn out right. Also write down prep. time along with cooking time to figure out how much time you need to make each item. Also add a little time in for delays. Example - your recipe for Creamed Corn says it cooks in 30mins. Yet you forget it takes 10-20mins to prep it and 10mins to cool. That would mean you need to allow about an hour for just that one recipe. I've been married & cooking for over 17yrs yet it was not until recently I was organized enough to figure out how long it takes to make something. lol
— — — — — —
What to bring to a Thanksgiving dinner?
A nice tossed salad or a dessert would work
— — — — — —
what do YOU have for thanksgiving dinner?
Appetizers: Bacon-stuffed cherry tomatoes Stuffed mushrooms Garlic cheese puffs Cheese & cracker platter Dinner Turkey, honey brined Stuffing (not stuffed in the bird-- baked separately) Sauteed green beans w/peppers and onions Mashed potatoes Sweet potatoes Gravy Cranberry sauce Other veggies & salad Rolls Dessert Pumpkin cream pie Maple pecan cup pies Eggnog ice cream (home made) Fresh whipped cream Coffee cake with cinnamon & brown sugar crumble
— — — — — —
thanksgiving dinner ideas?
You gotta have some dressing and gravy with it. It's thanksgiving. Here's my recipe. Homade biscuits crumbled (we use the redband flour recipe) Chicken or turkey broth Ground sage Salt and pepper Add salt, pepper, and sage to taste. Add broth until moistened. Bake at 350 degrees until brown on top.