Another guide and I were managing a group of seven climbers at Psuedo Hawks Nest. We had three top-rope anchors set and I was belaying a client, Mike. He had just finished a climb and was about to be lowered 75' back to the ground when he unexpectedly yelled, "The rope is coming apart!" I stopped lowering him and assessed the situation. I was belaying while the other guide, Dawson, was on top of the cliff setting up a new route/anchor. Mike had climbed 5 routes that day, so he understood how lowering worked. Another client, Katherine, had already climbed the route and had been lowered without incident. She weighed approximately 100 lbs and Mike was approximately 200 lbs. When I started to lower Mike, I felt extra friction in the rope which was unusual, but beyond the extra friction nothing seemed to be out of the ordinary. I asked Mike what he could see. He stated, "I can see the white of the rope and the orange sheath is pulled back." He had been lowered approximately 10 feet over ledgy terrain and was still weighting the rope. I asked him if he could climb safely to a place he could stand, un-weight the rope and be comfortable until I could reach him. He stated he could, and I belayed him up approximately 5ft or less to a ledge he could stand on comfortably. I verified verbally that he was secure and told him not to move since I could not see exactly what he had done from my position. He stated, "Believe me, I wo not move." I yelled to Dawson, but it was windy and he could not see nor hear our group at the time. I transferred the belay to another client using a weighted belay take-over, which allowed me to escape the belay while keeping Mike safe. I immediately left to reach Mike at the anchor. When I arrived I found Mike understandably nervous, but doing well given the situation. He was in a relatively safe position, standing on a 1-foot ledge with good handholds, approximately 7 feet below the top. I handed him a 24" nylon runner with a locking carabiner and had him attach it to his harness and then clip the carabiner into the masterpoint. Mike was now connected to two systems: the compromised top-rope and my independent anchor at the cliff top. Using the second rope, my original anchor (which I verified was secure), and my belay device, I created a top-belay system. I then tied a figure 8 on a bight to the end of the second rope, attached a locking carabiner and handed it down to Mike. He clipped the locking carabiner to his belay loop. I then put Mike on belay and asked him to untie the damaged rope and drop it. He then climbed to safety at the top of the cliff. With Mike safe, we assessed what went wrong. We checked the masterpoint carabiners and found one of the auto-locking carabiners had a very sharp edge. It seemed this edge caught on the rope's sheath and, when the rope was weighted, pulled the sheath back exposing the interior of the rope. We replaced both masterpoint carabiners with screwgate carabiners and dropped a new rope on the route. We re-checked all of the components of our system to confirm nothing had been displaced during the rescue. Once we had confirmed everything was in order, we felt comfortable continuing to climb the same route with the new hardware.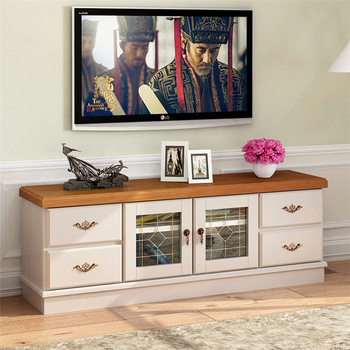 1. Instant skin tightening cream under eyes that I can leave on under makeup?
Skin tightening creams are not as strong as most people hope. That means that you need to follow the directions as closely as possible to get any results at all. That being said, you want to let your skin breathe while the treatment is working. Wearing make-up on top will keep the skin from being able to take in just the lotion, it will probably will dried out by the make-up.
2. I am horrible at packing! Please help!?
Hi, I am not so good with this either but this is what I think. on top of your clothes, put your jewelry in a sandwich bag or ziploc. About packing- try to cut down on the clothes bathing suits etc... Take 1 or 2 bathing suits-no need to go crazy-you can use a washer and dryer so you will be okay! hope i helped!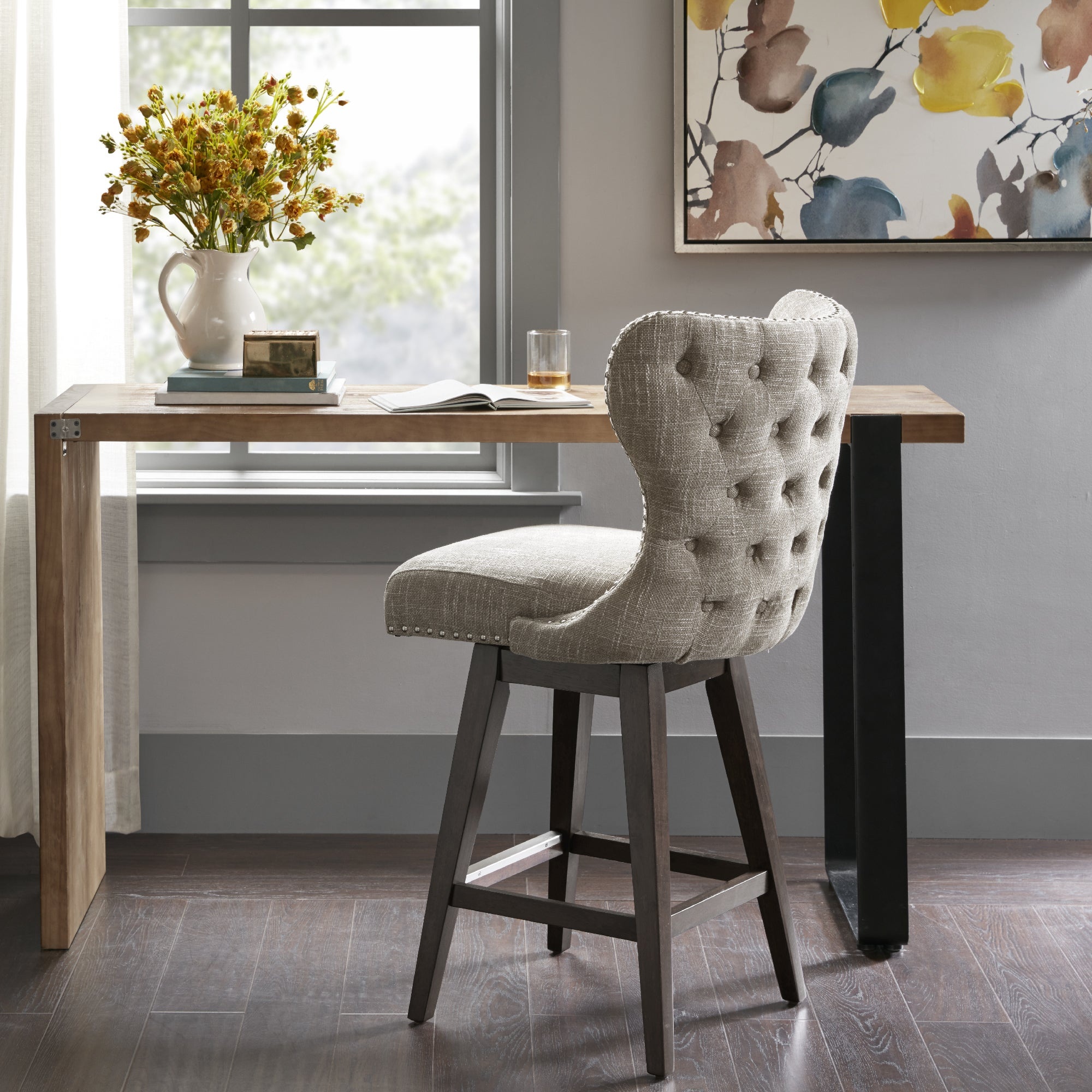 3. Guys/Girls: What's a good smelling deodorant for a college-aged guy?
My take on the whole deodorant portion is dependent on your activity level as an individual. For the most part most males going to school just do that - go to school and class to class - while the other part got the school then work. For those situations, I recommend a deodorant that combats the daily rigors of the day and the rush of a work schedule to top. My recommendations for deodorants are Menscience Advance Deodorant , AXE dry stick deodorant, and Right Guard Sport (been using for quite some time). All three I've used and have had great results! I've been using Right Guard for the fact that Costco sells them in 3-packs and that's a steal; not to mention I've been really active for the past several months with going to the gym and always on the go - perfect for my lifestyle! The scent is minimal and if you sniff it its very pleasant. Menscience is something I used during my times when I was in a relationship since my GF at the time had a sensitive nose so any strong odors (good or bad) would give her a headache so this deodorant has no smell and has antibacterial properties to decrease and/or kill odor causing bacteria. AXE dry stick is the best for those applications where impression is a must and smelling good is a potential plus (catch my drift?!) The dry stick along with the AXE body wash is phenomenal!!!! I am not fond of spray on fragrances or colognes because of the fact of overs application. I've heard stories of the spray making the night on point; however, some cases have seen a bad smell with someone's natural smell. Hope that help!