Square Scoops dishes out two of life's necessities: ice cream and caffeine | Babcock Ranch Telegraph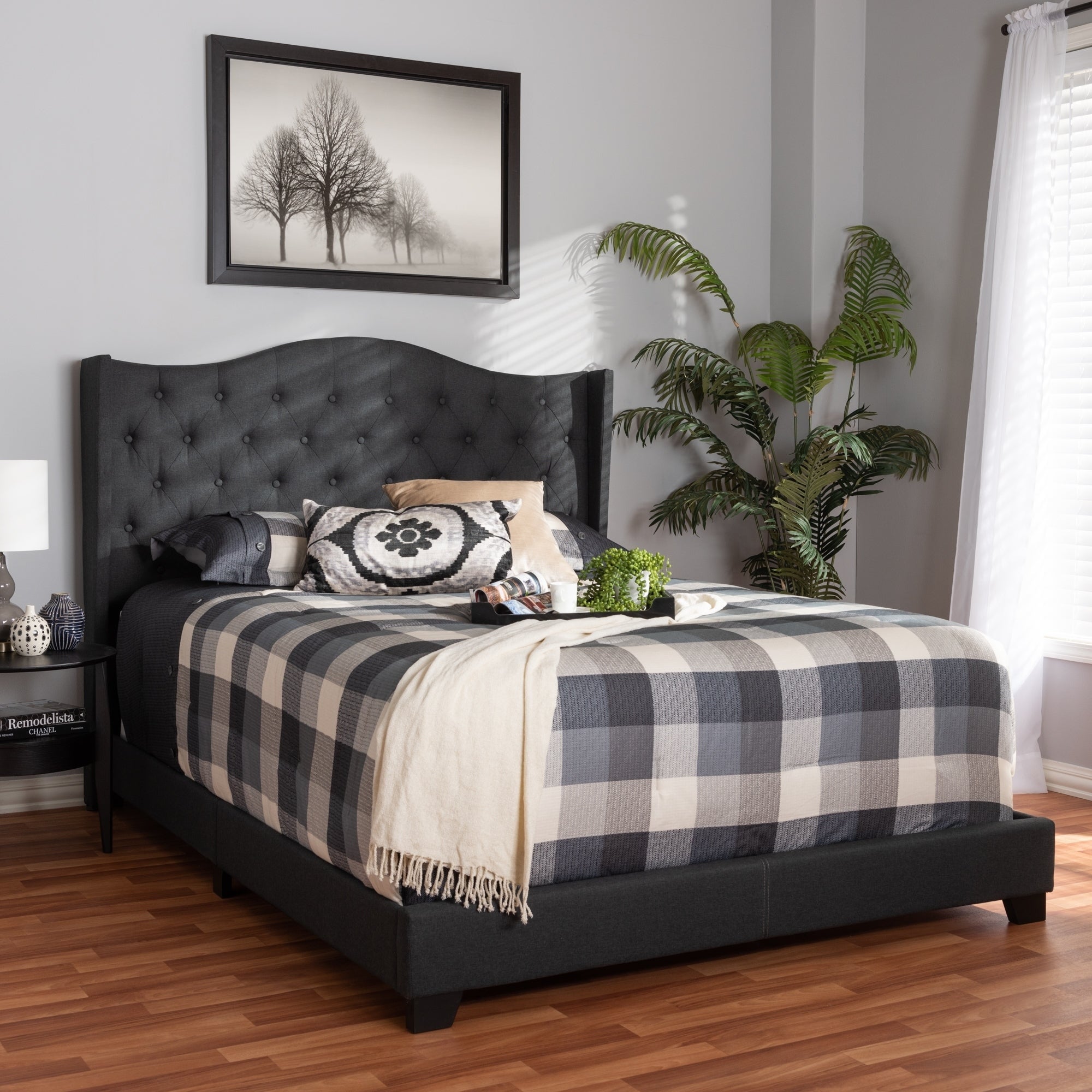 While the name might conjure up visions of four-cornered blocks of ice cream - perhaps those little mass-manufactured vanilla, chocolate and strawberry bricks of childhood - that's not it at all. Square Scoops, the ice cream and coffee emporium at Babcock Ranch, appears to have landed its name because it's on Founder's Square, along with Slater's Goods & Provisions, offering supplies as well as quickservice sandwiches and salads; Recharge Juice Co., with its fresh fruit drinks; and Table & Tap, the solar development's premier farm-totable restaurant. You could think of it as the four establishments forming something of a perfect square of nutrition and culinary delight. It's the latter in which Square Scoops specializes. Adjoining Slater's, Square Scoops is a cozy space with bright white walls and chalkboards on two of them. On a low-hanging board in front of a row of child-sized seats, the blackboard bears a chart listing six ice cream flavors and the invitation to "Vote for the Flavor of the Month" by placing a chalked hashtag below your choice. Someone has added a seventh option - Bubble Gum - on the side. At the moment, it appeared Moose Tracks was leading the pack. A large board behind the counter bears the tempting assortment of ice creams, sorbets, sherbets and frozen yogurts currently on offer as well as the variety of coffee drinks available. Standing in front of the board and behind the spotlessly clean glass display cases is Dave Bonderenko, the hospitable supervisor of the operation. To say that he's a bit overqualified for this job would be an understatement: After spending many years as a food and beverage manager at Las Vegas casinos with names like Bally and Luxor, he retired and moved to Charlotte County. His current job is as much pleasure as work, he says. "I really like Babcock Ranch," Mr. Bonderenko said. "(Developer) Syd Kitson and his son, Tyler, are down-to-earth guys who are doing things right. They know everyone's name. It's a great place to be." He obligingly hands out samples of various flavors, and when a customer can not decide among three flavors but only wants a small serving, he's happy to create a (round) scoop comprising all three. The ice cream is exactly what it should be: rich, creamy and possessing the deep flavor of whatever variety you've chosen. The Apple Strudel tastes just like its namesake, as do the Banana Cream Pie and Chocolate varieties. True to the development's mission to be local and sustainable, the product comes from The Ice Cream Club, a company based in Manalapan in Palm Beach County. During the school year, children from nearby Babcock Neighborhood School can be found digging into sundaes or industriously licking ice cream cones after a day of classes. Customers of Table & Tap and Slater's are likely to stop by for dessert or a latte, cappuccino, macchiato or other coffee concoction. Babcock employees and those who spend time at The Hatchery, the on-site business incubator, find it a convenient spot to satisfy a sweet or caffeine craving as well without having to leave the development and drive several miles. When weather permits, customers can sit outside on the broad porch that runs from the ice cream shop along the entire front of Slater's from which they can enjoy a prime view of the town square and the lake beyond it. Otherwise, booths in the shop - as well as the aforementioned row of pint-sized stools along the wall - accommodate customers. It's small wonder, then, that Mr. Bonderenko considers the job at which he works 40-plus hours a week a breezy retirement gig. "Compared to the hours and stress of what I did before, this is fun," he said. "I really enjoy it." A family enters with three excited youngsters eager to order. He excuses himself and turns to attend to them with a broad smile and a "Welcome to Scoops. What would you like today?" Where: 42881 Lake Babcock Drive, Babcock Ranch Phone: (941) 257-4936 Hours: Open daily from 10 a.m. to 7 p.m.
— — — — — —
Haunted House Ice Cream
Haunted House Ice Cream was an ice cream produced in the UK by a company called Lyons Maid. It first went on sale in July 1973 and cost 4p. The ice cream itself was white, and a picture was printed on it in edible ink. There were eight pictures in total: Frankenstein's Monster, a spook, a skeleton, a spider and web, some bats, a wicked witch and a creature. The pictures were shown in one of the following colors: pink, orange, red, green and blue. It was impossible to determine which picture was on the ice cream until the wrapper was opened.