Illegal plastic waste processing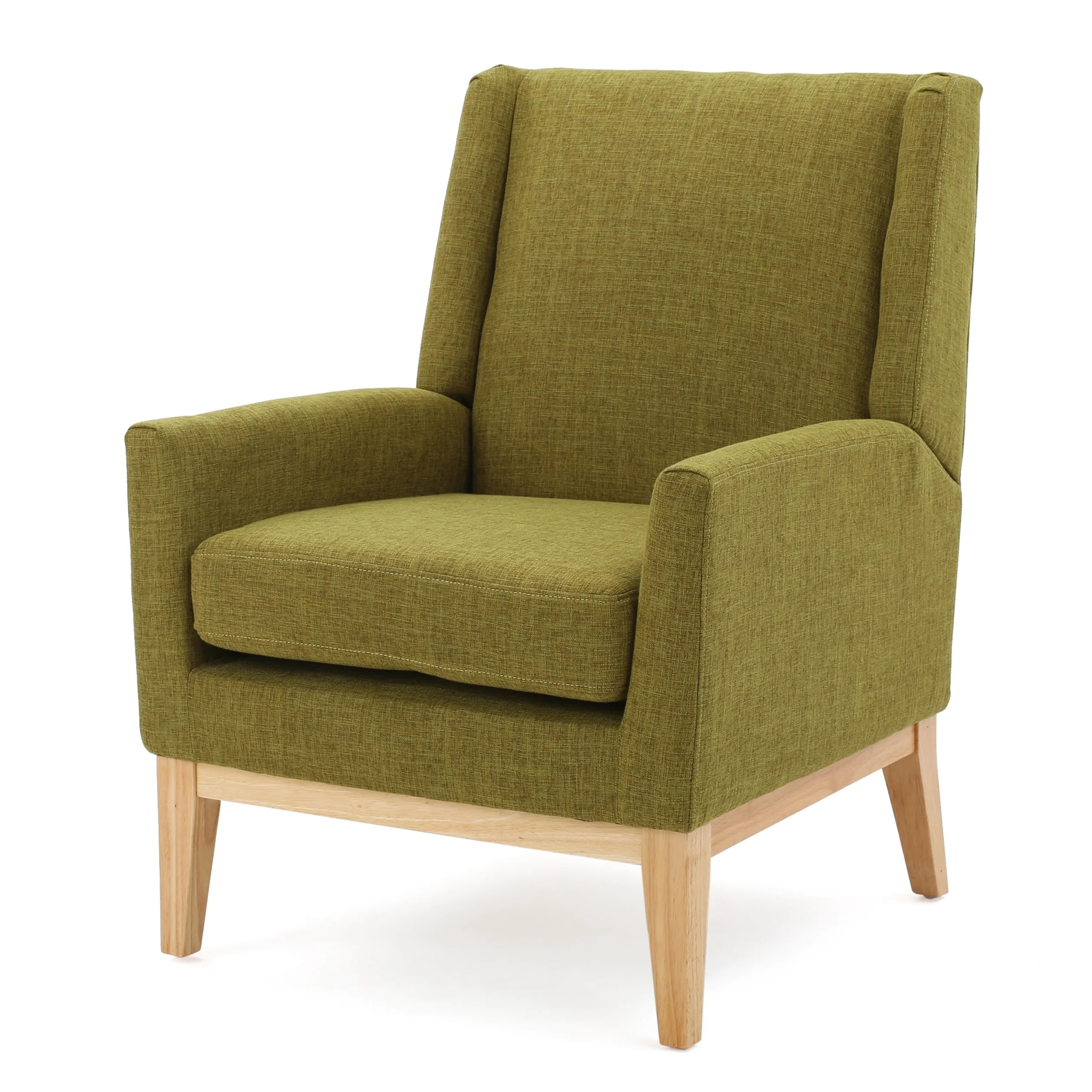 In the months following China's January 2018 banning of nearly all plastic waste imports, around 40 factories sprung up around Jenjoram to take up some of the business. Often hidden in the local palm oil plantations, 90 percent had no permits, as Malaysia suddenly became one of the world's biggest plastic importers. In many cases, existing Chinese waste processing businesses relocated to Jenjarom, attracted by its proximity to Port Klang - Malaysia's largest port and the entry point for most of its plastic imports - together with the cultural fit of the town's Chinese business population, and allegedly corruptible officials. Unrecyclable plastics should be sent to waste centres but Jenjarom's illegal operations simply burned them, releasing poisonous and carcinogenic fumes into the atmosphere, causing respiratory complaints and skin rashes among local people. Several local fish and prawn business lost all their stock, apparently due to toxic wastewater from the factories. When 33 of the plants were closed down, more than 17,000 tonnes of the waste was left behind as an unresolved problem for authorities. Most of the operations quickly reopened nearby.
— — — — — —
Waste Processing Facilities
The first municipal waste processing plant in Kazakhstan was opened in December 2007 in Almaty with support of local akimat. Vtorma-Ecology Plant covered 90% of the city's utilization of municipal solid waste (MSW). At that time Almaty accumulated about 600 tons of garbage per year. During 4.5-5 years, the company was to pay back $28 million investments and reach cost recovery by producing secondary materials - PET flex, plastic pellets, paper, ferrous and non-ferrous metals. But to the economic crisis the price of recyclables has fallen in 1,5-3 times, and the plant was not able to cover its costs and pay the loan, issued by "KazKom Bank". In October 2010 the plant was mothballed, criminal case of non-payment the wages was opened on Rustem Parmanbekov, director of the plant, and environmental prosecutor's office estimated the environmental damage in the amount of 7 million tenge. In September 2012 Agency for Construction, Housing and Utilities of RK has presented the Program of construction of 41 waste processing plants around Kazakhstan within 10-15 years. Particularly, the Agency plans to open 10 plants until 2015. As the Agency informs, the pilot projects will be launched in Aktobe, Atyrau, Karaganda, Abai, Saran, Shakhtinsk, Kostanay, Pavlodar, Taldykorgan, Taraz, Ust-Kamenogorsk, Kokshetau, etc. These efforts will allow developing specific mechanisms of solid waste management in Kazakhstan and providing investors with one more sphere for investments. First of the objects within the Program is Astana Waste Processing Plant, which was planned to open in October 2012 and cover all city needs in MSW utilization, with its productivity of 400,000 tons per year. The opening ceremony was held on December 24, 2012. This is the second waste processing plant in Kazakhstan after Almaty plant. The Astana plant was built on basis of Spanish technology. As regards to Almaty Plant, which is still not operating, the Agency claims that owners have to deal with their economic problems themselves. The Program also covers Shymkent city, which has a dramatic situation with spontaneously growing dump close to residential areas of the city. For residents of these neighborhoods proximity to the dump has turned into serious health problems. Due to constant acrid smoke and smell of burning people get such diseases as asthma, bronchitis etc. The plant in Shymkent was planned to be built in 2007: "Construction is scheduled to start next spring and finish by fall," - declared the subcontractor in January 2007. But the choice of the landfill and other issues took more time than planned. Only in December 2009 an investment agreement with Shymkent Akimat was signed and area for polygon and plant was defined. In Fall 2011 it was again announced that construction of the plant begins. Municipal budget allocated 430 million tenge for the necessary infrastructure needs. Until the end of the year builders acquired approximately 20 million tenge. But in April 2012, Akimat refused to continue funding the project. For the moment the project is still frozen. Operation of the plant is now under threat due to insufficient funds for restoration and permanent increase of the area of garbage dump. The Agency for Construction, Housing and Utilities of RK has also named the city of Pavlodar among the first cities, where the plants will be built until 2015. For the moment, Pavlodar Akimat has announced that they have already chosen the place of 100 hectares for the construction of polygon. Work is expected to deploy on the existing city dump. Another plant is planned to be constructed in Karaganda. By today, "Taza Dala" company was founded to manage this project, places for construction and polygon have been chosen. Now there are negotiations being held with several banks to participate in the project. Finally, in December 2012 it was announced that the modern MSW processing plant will be built in Aktau with support of EBRD: 2.4 billion tenge (€12.7 million equivalent) loan to State Communal Enterprise Koktem, Aktau's waste management company, will co-finance the new integrated mechanical-biological treatment facility and a new sanitary landfill. The project will be co-financed by the Clean Technology Fund which is providing an US$8 million loan. The project will also be supported by a capital grant from the state budget. The Korean Donor Fund provided nearly €300,000 and the EBRDShareholder Special Fund is providing grants of nearly €800,000 for project management, design, engineering, training, operational improvements and other associated spending.