*TURKEY AND VEGETABLE WRAP Leave off the turkey and you have an excellent vegetarian wrap. 1 large sheet of lahvosh 1 cup tomato sauce 1 cup mild salsa 1/2 lb. fresh spinach leaves 1/2 lb. roasted turkey breast, thinly sliced 1 red pepper, thinly sliced 1 red onion, thinly sliced 1 small zucchini, thinly sliced 2 cups grated mozzarella and Parmesan cheese, mixed 1. Preheat the oven to 350 degrees. Place the lahvosh on a sheet pan and brush with the tomato sauce. Spoon the salsa over the sauce. Layer on the spinach leaves, followed by the turkey breast, red pepper, onion and zucchini. Top with the grated cheese. 2. Heat in the oven just until the cheese melts, about 5 minutes. Fold in the sides of the lahvosh. Then roll the lahvosh tightly, starting with the long end. Let cool for 5 minutes before cutting into 4 portions. Makes 4 servings. *WRAP CLASSICO This wrap is a burrito, filled with savory black beans, crunchy peppers, rice and Mexican seasonings. For a more authentic treat, replace the Monterey Jack cheese with a mild flavored Mexican or Spanish cheese, such as manchego. 1 15 1/2-ounce can black beans, drained 1/2 cup chopped and seeded red bell pepper 1/2 cup chopped and seeded yellow bell pepper 3/4 cup cooked long-grain white rice, warm 1/4 cup chopped fresh cilantro 1/4 cup picante sauce 1 tbsp. enchilada sauce 1/2 tsp. ground cumin 1/2 cup grated Monterey jack cheese 2 10- or 11-inch flour tortillas 1. Heat the beans in a large saucepan over medium heat. Stir in the peppers, rice, cilantro, picante sauce, enchilada sauce and cumin; cook until warm, 2 to 3 minutes. 2. Divide the bean mixture between the tortillas and top with the cheese. Wrap by folding the sides towards the center, folding the bottom towards the center and continuing to roll. Makes 2 servings. *SLOPPY WRAP 3/4 cup chili sauce 3 tbsp. tomato paste 1 tbsp. Worcestershire sauce 1 tbsp. red wine vinegar 2 tsp. dried oregano 1 tsp. ground cumin 2 tbsp. olive oil 1 cup diced onion Salt and pepper 3/4 lb. lean ground beef 1/2 lb. spicy sausage, removed from casing and crumbled 2 cups cooked white rice, warm 1/2 cup thinly sliced scallion 1/2 cup sour cream 4 10- or 11-inch flour tortillas, flavored if you prefer 1. Combine the chili sauce, tomato paste, Worcestershire sauce and vinegar in a small bowl. Stir in the oregano and cumin and set aside. 2. Heat the olive oil in a large nonstick skillet over medium heat. Add the onion, salt and pepper and cook until the onions are tender, about 5 minutes. Transfer to the chili sauce mixture and stir to combine. 3. Return the skillet to the stove. Heat the skillet and add the ground beef and sausage. Season with salt and pepper, and cook until meat is browned, 6 to 8 minutes. Add the onion mixture, rice and scallions and mix well. 4. Divide the sour cream and spread evenly over each tortilla, leaving at least a 1-inch border. Divide the meat mixture over it and wrap, folding in the side, then the bottom and then rolling up. Makes 4 servings. *Southwestern Club Wrap 4 to 6 large flour tortillas 3/4 cup ranch dressing 1/3 cup barbecue sauce 1/4 head iceberg lettuce, very thinly sliced 1/2 pound pepper Jack or Monterey Jack cheese, grated 1 ripe avocado, thinly sliced 1 cup pitted black olives, chopped 1 cup red bell peppers, chopped 1/2 pound smoked or buffalo-style turkey, thinly sliced Handful of cherry tomatoes, quartered 1. Heat the oven to 250 F. Wrap the tortillas in aluminum foil and warm them in the oven for about 10 minutes to soften. This will make them easier to roll. Alternately, heat each tortilla in the microwave for 10 seconds. 2. Make the sauce by combining the ranch dressing and barbecue sauce in a small bowl and stir until blended. 3. Working with one wrapper at a time, layer each ingredient on half of the tortilla. Start with a bit of sauce (there will be plenty left to serve on the side as well), then add the lettuce, tomatoes, cheese, avocado, olives, and peppers, using as much of each as you like. End with a piece of the turkey. Fold in each side of the tortilla and begin rolling the wrap from the end with the filling. Tuck in the filling as you roll. 4. Slice each sandwich in the center, on the bias, with a sharp serrated knife and serve (with the extra sauce in a bowl). Makes 4 to 6 wraps. *Cherry Pork Wrap 3 cups pitted Northwest fresh sweet cherries, divided use 2 tablespoons chopped fresh basil 2 tablespoons finely chopped Anaheim pepper 2 teaspoons grated fresh gingerroot, divided use 1/4 teaspoon salt 12 ounces lean boneless pork loin or skinned chicken breasts, cut into 2 x 1/2 x 1/4-inch strips 1 tablespoon vegetable oil 1/2 teaspoon garlic salt 1/8 teaspoon ground pepper 2 cups cooked brown rice# 8 flour tortillas 2 cups finely shredded romaine lettuce Chop 2 cups cherries in food processor. Combine cherries, basil, pepper, 1 teaspoon ginger and salt. Set aside. Saute pork or chicken and remaining 1 cup pitted cherries; fold into cooked rice. Wrap tortillas tightly in heavy foil; heat 10 to 15 minutes at 350F. Portion 1/4 cup each brown rice mixture, pork, lettuce and chopped cherry mixture on one half of each tortilla. Fold in sides and roll into a bundle. Makes 4 servings (2 wraps per serving). #Three-fourths cup uncooked rice, cooked in water or chicken broth according to package directions, equals about 2 cups cooked *Grilled Bacon Jalapeno Wraps INGREDIENTS 6 fresh jalapeno peppers, halved lengthwise and seeded 1 (8 ounce) package cream cheese 12 slices bacon DIRECTIONS Preheat an outdoor grill for high heat. Spread cream cheese to fill jalapeno halves. Wrap with bacon. Secure with a toothpick. Place on the grill, and cook until bacon is crispy. *Chicken Veggie Wrap with Honey Mustard 3 ounces cream sauce, commercially prepared, medium thickness 1 pound chicken breast meat, roasted, pulled or diced 3/4 cup broccoli, cooked, chopped 3/4 cup mushrooms, sliced, sauteed 3/4 cup onions, thinly sliced, sauteed 1/2 cup Parmesan cheese, grated 1/2 cup French's Honey Mustard 3/4 tablespoon tarragon, fresh, chopped 6 (10-inch) flour tortilla wraps 1 cup shredded lettuce 1/4 cup French's Honey Mustard Place cream sauce in large bowl. Fold chicken, broccoli, mushrooms, onions, Parmesan cheese, French's Honey Mustard and tarragon into cream sauce; mix thoroughly. Place wraps on flat work surface. Spread lettuce evenly among wraps. Drizzle with French's Honey Mustard. Fill each wrap evenly with chicken and vegetable mixture. Fold ends in and roll tightly closed. Serve additional Honey Mustard on the side for dipping *Crispy Tofu and Bacon Wraps INGREDIENTS 1 (16 ounce) package tofu, drained and cubed 1 yellow onion, roughly chopped 6 large green onions, chopped 1 medium red bell pepper, coarsely chopped 8 cloves garlic 20 mushrooms 1 tomato, coarsely chopped 3/4 cup crumbled cooked bacon 1 tablespoon fish sauce 2 tablespoons red wine 1/4 cup chopped fresh Italian parsley 1/4 teaspoon salt 1/2 teaspoon black pepper 1/4 teaspoon curry powder 1/4 teaspoon mustard powder 1/4 teaspoon dill weed 1/2 teaspoon ground ginger 1 (12 ounce) package egg roll wrappers canola oil for frying DIRECTIONS Place the tofu, yellow onion, green onion, red pepper, garlic, mushrooms, tomato, and bacon in the bowl of a food processor. Season with fish sauce, red wine, parsley, salt, pepper, curry powder, mustard powder, dill, and ginger; puree until smooth. Place an egg roll wrapper on your work surface with a corner pointing towards you. Spoon 1 to 2 tablespoons of the tofu mixture in between the center and bottom corner of the wrapper. Fold the corner closest to you over the top of the filling, then fold in the left and right sides. Moisten the top corner with a little water, and roll up tightly. Heat a few inches of canola oil in a large pot to 350 degrees F (175 degrees C). Fry the wraps a few at a time until the center has cooked and the outside is golden brown. Drain on paper towels and serve hot. *TORTILLA-WRAPPED MEXICAN SANDWICHES 6 oz. container frozen avocado dip, thawed 3 oz. pkg. cream cheese, softened 6 (8 inch) flour tortillas (warm in microwave - 10 seconds on high) 8 oz. thinly sliced cooked roast beef or turkey Leaf lettuce 4 oz. (1 c.) shredded Monterey Jack cheese Alfalfa sprouts Tomato salsa Combine avocado dip and cream cheese; blend dip. Spread each tortilla evenly with avocado mixture to within 1/2 inch of edge. Arrange slices of meat, cheese, lettuce and sprouts over avocado mixture. Spoon on desired salsa. Roll up each tortilla; secure with toothpicks. Serve immediately or wrap in plastic wrap and refrigerate. *Hot Ham, Cheese and Tomato Wraps 6 flour tortillas - about 8-inch size 1 pound shaved cooked ham 6 slices American cheese 12 thin slices tomato Warm tortillas as directed on package. Top each warm tortilla evenly with ham, 1 cheese slice and 2 tomato slices. Roll up each tortilla; wrap each in microwave-safe plastic wrap. Microwave each roll on HIGH for 30-40 seconds or until warm. *Meatball Wraps -Meatballs: 1 pound ground turkey breast 3/4 cup QUAKER Oats (quick or old fashioned, uncooked) 1/2 cup finely chopped water chestnuts 1/3 cup chopped green onions 1/4 cup reduced-sodium soy sauce 1 tablespoon water 1 garlic clove, minced 1 teaspoon finely chopped fresh ginger OR 1/4 teaspoon ground ginger -Wraps: 3/4 cup prepared plum sauce 6 (10 inch) flour tortillas, warmed 1 1/2 cups coleslaw mix OR combination of shredded cabbage and shredded carrots Heat oven to 350F. In large bowl, combine all meatball ingredients; mix lightly but thoroughly. Shape into twenty-four 1 1/2-inch meatballs; arrange on rack of broiler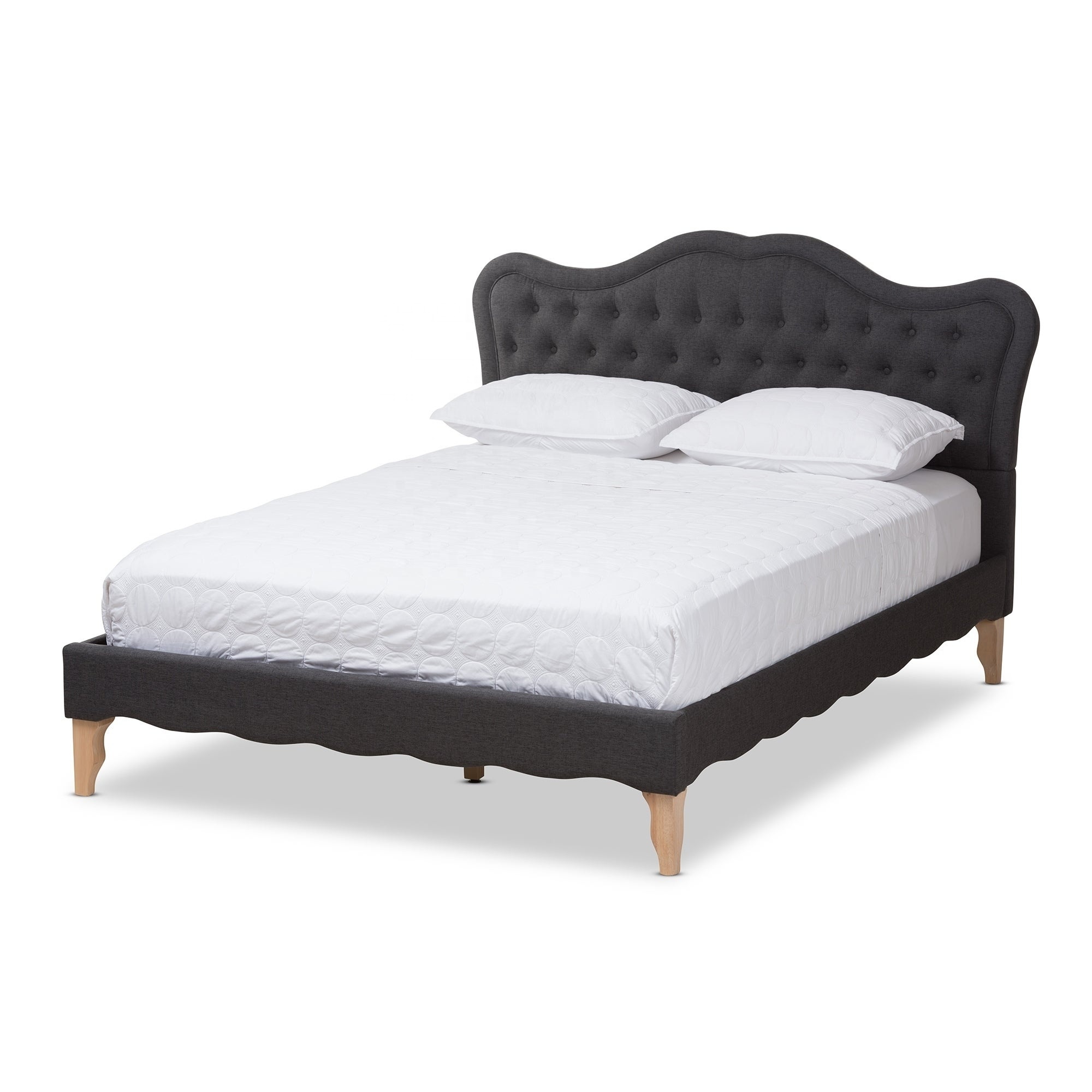 1. What are some good and healthy lunch wraps?
Add some humus to it as a spread! Or try getting some of those flavored wraps like the tomato or spinach ones. Add some bell pepper, pickles, spinach,try using some smoked cheese, Grilled chicken,ham,roast beef..........
2. How many of you invested in several cloth diapers and ended up going back to disposable?
Me! I bought a nice stack of prefolds and pro-wraps, and only used them a couple of times. It was not because I was grossed out, but because I simply could not keep up with the laundry. My first two kids both had colic (or reflux) and screamed all the time, so I held them all the time. It made doing chores that much harder, and I simply decided doing the cloth diapers was not worth it. I am now looking to sell them.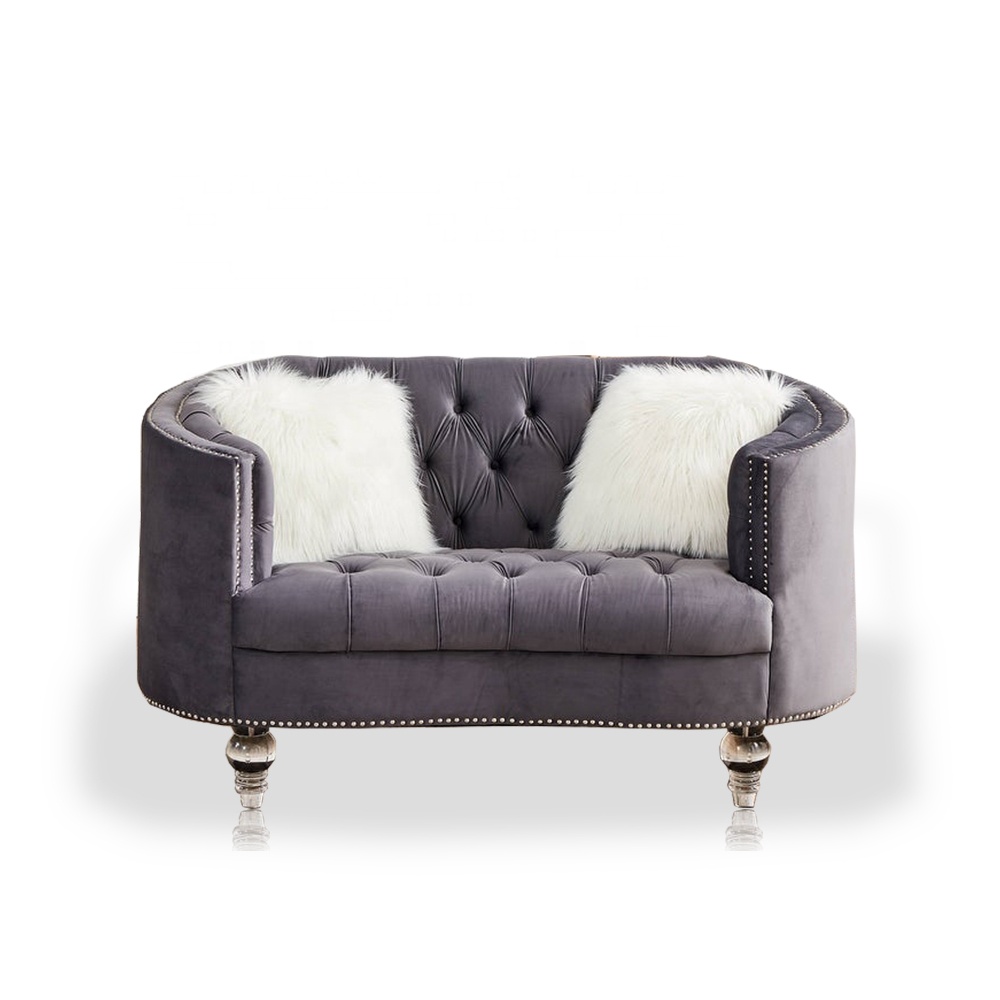 3. Indentation and line wraps in TeXShop
So far the best I've found is the following, rather pedestrian, solution: follow the same steps described in the question, adding:1.5: Resize the source window in TeXShop, reducing its width by about the size of 2 or 3 indents;2.5: Resize the window to its original width. This avoids the problem described in the last sentence of the question