Use it in shrimp-fried rice. Make shrimp salad and serve it in halved-out tomatoes. Make shrimp balls (just make biscuit dough, but add the shrimp and do not knead the dough...form into balls and bake at the biscuit temp) and dip them in wasabi mayonnaise.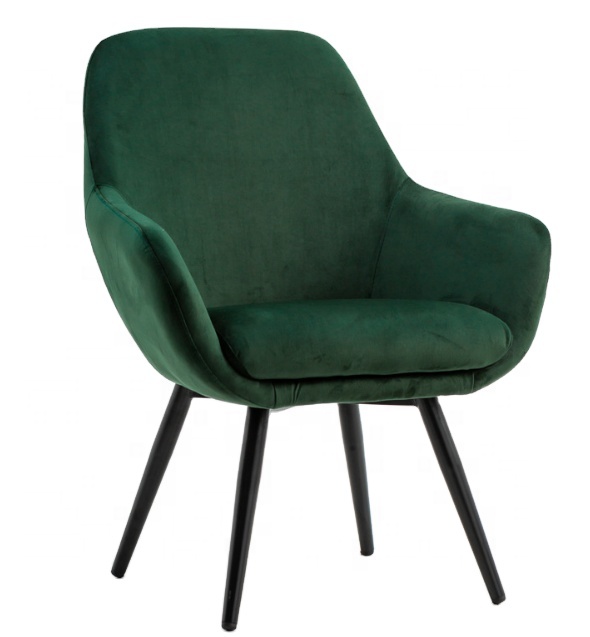 1. whats a good recipe for..?
(NO BAKE) CREAM CHEESE MINTS 4 oz. cream cheese 3 c. powdered/icing sugar 1/4 tsp. mint extract 1/8 tsp. (green) food coloring You will also need:: medium sized bowl rubber spatula cookie sheet Mix together sugar and cream cheese well. Add in mint, then coloring. Roll into balls and flatten with fork onto cookie tray. Sprinkle on colored sugar. Chill 1 1/2 hours, flip, and chill another 1 1/2 hours. Enjoy!
2. Can I replace my 1/4" wheel bearings with slightly smaller ones?
Are you sure you are putting in the right number of balls? Generally, when a bearing is new there is about a half-ball space left when you have a full complement of balls. As the bearing wears this gets to be closer to a full ball's space. It's easy to see the space and think you should put in another ball, but you do not need one. (To hold the balls in place, of course, dab some grease into the race. Place the balls in the grease, and install the greased cone. This makes it fairly easy to reassemble a hub. ).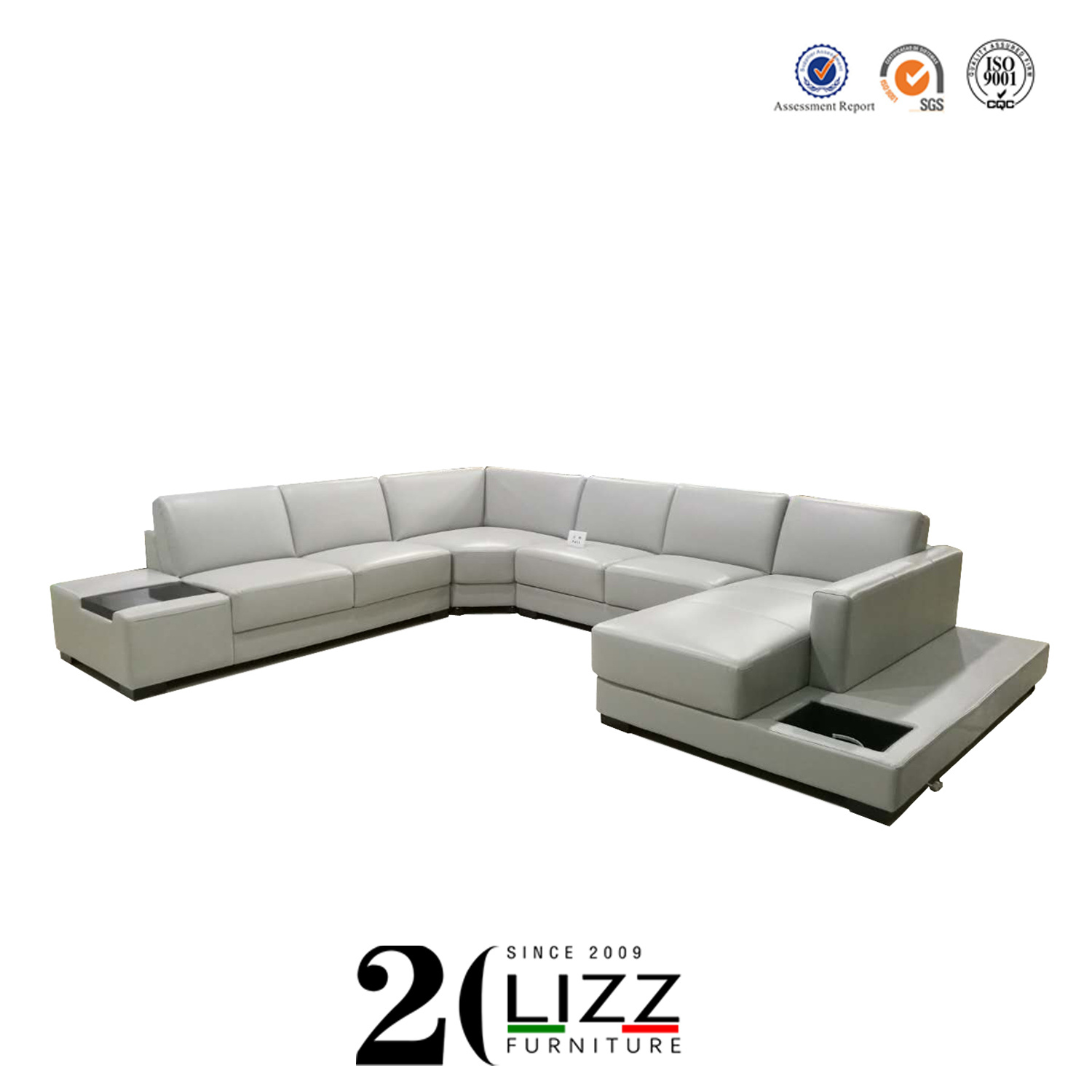 3. How Do You Clean Tennis Balls?
Scrub them with toothpaste and a toothbrush. Or try putting them in boiling hot water.( i dont know what will happen)
4. What is your baby/toddlers favorite toy out of these listed?
Ride-ons/trike and balls
5. I cant stop scratching my balls?
i like vanilla pie
6. How do you juggle with three balls?
nah, but i could juggle 3 baby llamas whilst holding a tennis ball on my lap,
7. Does anyone have the recipe for Peanut balls?
* 1/2 cup butter, softened * 2 teaspoons vanilla extract * 1/8 teaspoon salt * 2 cups creamy peanut butter * 2 cups confectioners' sugar * 2 cups chopped pecans * 2 1/2 cups graham cracker crumbs * 1 cup confectioners' sugar * 2 cups semisweet chocolate chips * 2 tablespoons shortening
8. Where do lost golf balls go?
Balliclava??? Happens to all old golfers.... they do not die, they just lose their balls........ :-)
9. Where to find cheap, used golf balls?
Cheap Used Golf Balls
10. what vanilla flavored treats can i make with vanilla extract?
VANILLA CUPCAKES 200g butter, softened 1 3/4 cups (370g) caster sugar 2 tsp vanilla 4 eggs 2 3/4 cups (405g) self-raising flour 1 cup (250ml) milk Butter frosting 200g butter, softened 6 cups (900g) icing sugar mixture 1/2 cup (125ml) milk Method Preheat oven to 180C. Line 24 1/3 cup (80ml) muffin pans with patty cases. Cream the butter, sugar and vanilla with an electric mixer. Add the eggs, one at a time, and beat until just combined. Add the flour and milk in alternate batches and stir with a wooden spoon until just combined. Spoon mixture evenly among the patty cases. Bake for 15-20 minutes or until cooked through. Remove from oven and transfer to a wire rack to cool completely. For the frosting, use an electric mixer to beat the butter until very pale. Gradually add the icing sugar while beating. Add the milk and beat until well combined. Divide frosting into small bowls and colour. Use a small palette knife or round-bladed knife to spread the icing. VANILLA CAKE 1 cup white sugar 1/2 cup butter 2 eggs 2 teaspoons vanilla extract 1 1/2 cups all-purpose flour 1 3/4 teaspoons baking powder 1/2 cup milk Directions 1.Preheat oven to 350 degrees F (175 degrees C). Grease and flour a 9x9 inch pan 2.In a medium bowl, cream together the sugar and butter. Beat in the eggs, one at a time, then stir in the vanilla. Combine flour and baking powder, add to the creamed mixture and mix well. Finally stir in the milk until batter is smooth. Pour or spoon batter into the prepared pan. 3.Bake for 30 to 40 minutes in the preheated oven VANILLA BUTTER BISCUITS 125g unsalted butter, cubed, at room temperature 80g (1/3 cup) caster sugar 1 tsp vanilla essence 115g (3/4 cup) self-raising flour 100g (2/3 cup) plain flour 2 tbsp milk Method Line 2 baking trays with non-stick baking paper or use non-stick trays. Use an electric beater to beat the butter, sugar and vanilla essence in a medium bowl, scraping down the side of the bowl when necessary, until just combined. Sift the self-raising and plain flours together into a bowl. Add half the sifted flours to the butter mixture and use a wooden spoon to mix until combined. Add the milk and mix well. Add the remaining sifted flours and, when the mixture becomes difficult to mix with the wooden spoon, use your hand. Mix with your hand until the mixture forms a soft dough that leaves the side of the bowl and does not stick to your hand. If the mixture is a little dry, add an extra 1 tbsp of milk. (There should be no dry bits of dough in the bottom of the bowl.) Roll tablespoonfuls of the dough into balls and then place the balls about 4cm apart on the lined trays. Use a floured fork to flatten the biscuits slightly. Dip the fork in a little flour every second or third ball. (You can also flatten the balls with a lightly floured hand or fingers, the base of a glass or the side of a grater. Any decorative edge can be used to press a pattern into the top of them.) Place the trays in the fridge for 20 minutes to chill. Meanwhile, preheat oven to 160C. Bake the biscuits, swapping the trays halfway through, cooking for 18-20 minutes or until the biscuits rise, are slightly cracked on top and are light golden underneath. Remove the biscuits from the oven and set aside to cool for about 3 minutes before using a spatula to transfer to a wire rack to cool completely.