They ALLOW you to - it's for your convenience, not theirs. So no, no home office deduction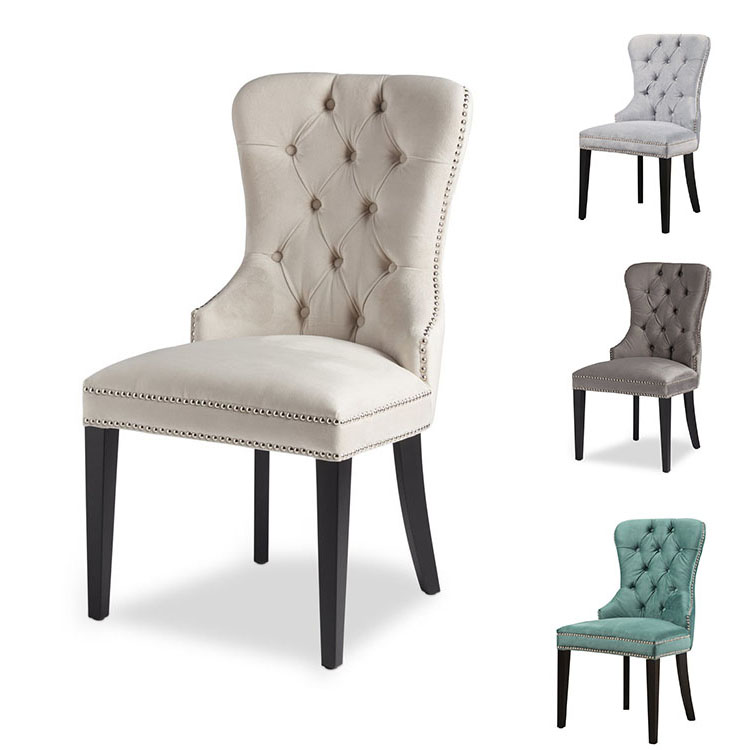 1. Guide: Choice of home office desk
What desk is the right office desk? The answer depends on the space that you have available, what you are going to use the desk for and what style you like. In this guide we show you some of the different options at JYSK. To begin with, consider what size of desk is right. If you use the desk for work and need room for both a monitor, mouse and keyboard the desk should be as deep as possible, but no less than 60 cm. If you have more than one monitor also consider how wide the desk is. If you have two monitors, you need a desk that is at least 140 cm wide. Finally there is the height. Most desks are around 75 cm high, but if you like standing up every once in a while, an adjustable height desk is the desk for you. We have one available in two colourways: STAVANGER which has a max height of 85 cm. When you are shopping for home office furniture, it is always a good idea to consider storage solutions. Do you need a desk with storage or a drawer unit for your new working space or home office? Some desks have built in drawers, like for example STEGE. Other desks have storage space like a shelf under the table top and some have a combination, like TRAPPEDAL. The drawers can also be located on the side of the table, so you have more space for your legs and more storage space - as is the case with the BILLUND desk that also has a small cabinet. If you like a simple look for your home office, or if you do not have a storage need, AABENRAA is a beautiful desk with a small tray underneath the table top. Another option is VANDBORG which is slightly wider and deeper than AABENRAA, but still with a very elegant look. If you are (or your child is) an eager gamer, a gaming desk like LANGHOLM is the right choice for you. In addition to its computer desk characteristics, it looks cool with built in LED lights and with the cup holder you minimise the risk of spilling liquids into your electrical equipment. Get our tips to choose the right gaming chair and desk
2. How do I take my home office network from consumer-grade to small-office grade performance?
I've been doing my homework and I am going to answer my own question.The key seems to be separating my network infrastructure in to separate pieces: a router/firewall to connect to my cable modem, a gigabit switch to drive my wired home network, and wireless access points off the gigabit switch for the wireless access on my network.In doing my research I think my DIR-655 is falling down because of the wireless -- that seems to be the high-demand piece of what is it doing. The gateway/NAT duties, DHCP and DNS stuff it's doing seem reasonably undemanding. If I can switch off the wireless radio on it, it should be stable. It seems like it's a rare thing in the SoHo space to find a firewall/router box with 4 GBit ports on it like the DIR-655 has. I will try and make it last a little longer because of that.So the next step is to get a gigabit switch. Something with 24 ports and with a least a few of the ports offering power-over-ethernet. I will wire as much of the house as I possibly can. Which, when I look at it, is a pretty decent amount of stuff that's using the network. Except for the phones and the laptops, everything else could get wired without too much difficulty. Shortly thereafter I plan to buy a high power, dual-band wireless access point that can be powered over ethernet. The PoE is key because it will let me situate the one wireless access point under my stairs between my first and second floors, where running standard power would be difficult, which is the optimal place for whole-house wireless coverage. This gets the WAP above ground (my DIR-655 is in my basement, along a concrete wall, hence the zero coverage outside my house) so I should be able to enjoy a little signal and the front and back of my house. The DIR-655 can remain, serving as the DHCP and the gateway/firewall/NAT box to my cable modem. Though I may look to replace it with a consumer-grade router I can run Tomato on as this would give me the multiple-machines-in-the-DMZ feature I am after, so I could hang both my Vonage modem and my XBox in the DMZ, in front of any firewalls.Ultimately something like a UTM should replace the consumer-grade router. If not for the security, than for the VPN pass-through capabilities that would allow me to get at my home machines from my laptop when travelling. But that's out of my budget right now and can wait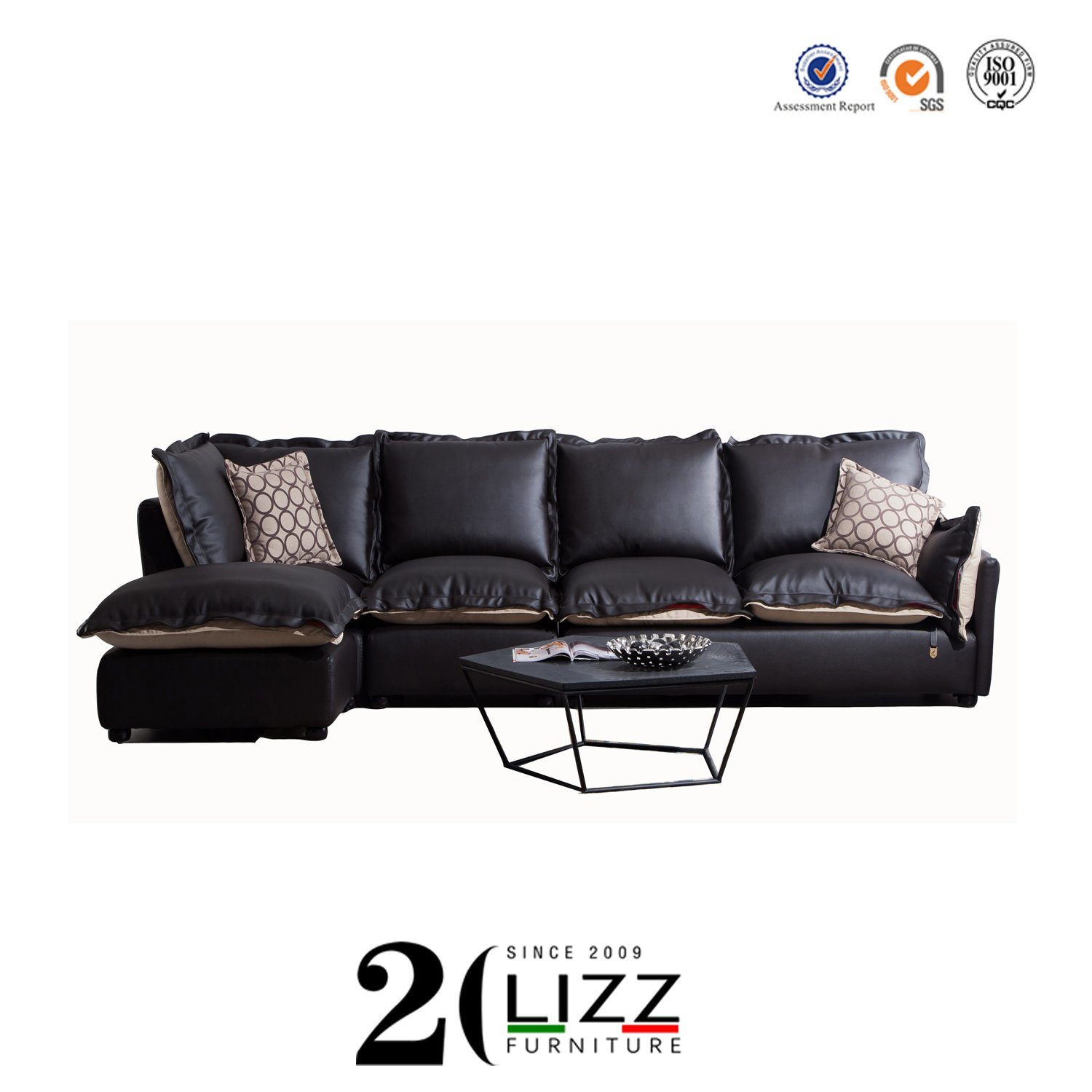 3. What colors would be best for re-doing my home office???
Home office is a place of business and professionalism. I would paint the walls in light chocolate color. It sort of simulates the fancy wood paneling. You should use different darkness of chocolate on the short wall and the long wall depending on your preference