C: Reading in different data types?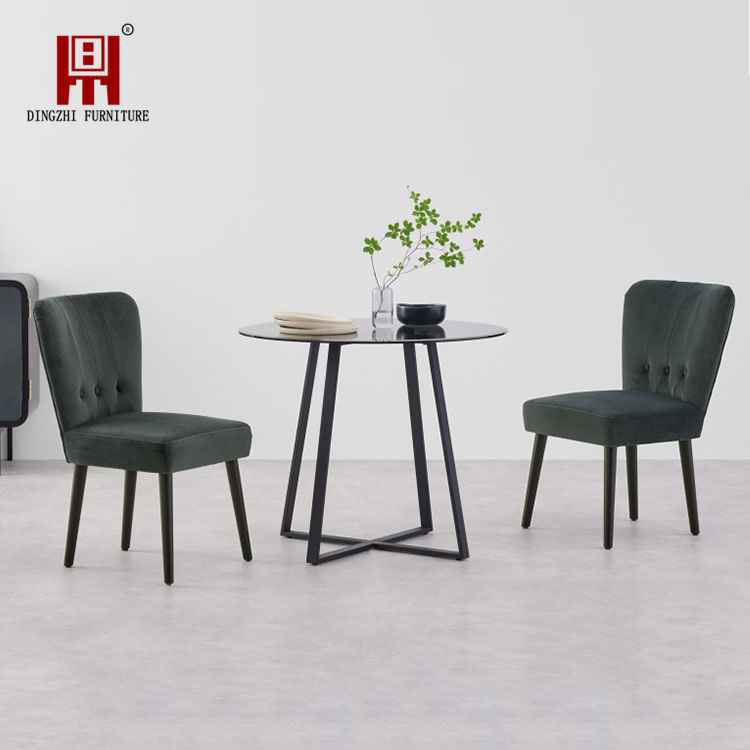 You lost me long before I got to the "this is where" comment. You have a string named "file" that appears to be a global variable, used in what looks like is intended to be function named "fin" (which sounds like an istream object name) but has an invalid parameter declaration. The statements inside that fake function are using several getline() calls to read fields that are supposed to be all in one line of the input. The getline() function always reads whole lines and only reads strings. If you want numbers, you need to either use the >> operator on the stream, or read a line and "manually" extract the fields as substrings and use numeric conversion functions from or to do the conversion. If this is a just-learning assignment about file streams (ifstream, ofstream) then you are probably supposed to set up an ifstream object with something like: std::ifstream fin("data.txt"); ...and then use >> to read from that fin object, just as you would from cin, except of course that since the input is already present in a file, there's not need to write prompts to an output stream. std::string shape, color, discard; double length, width, height, volume; int num_of_prism; fin >> shape; if (shape == 'r') .... fin >> length >> width >> height >> volume >> num_of_prism; else // for now, assume anything that's not a rectangle is a pyramid .... fin >> length >> width >> height >> volume >> color; std::getline(fin, discard); // easy way to get rid of end of line That last getline() call will normally only read trailing spaces (if any) and the ending
newline character, ensuring that each fin>>shape; statement runs with the input positioned at the start of a new line of the file. It's not needed if the file contents agree with the code, but can help in debugging when they do not . If you end up with more shapes and the first letter is not enough, you can use the compare method of std::string to check for a specific prefix: if (shape.compare(0, 4, "rect") == 0) // true if shape starts with "rect" ...or the substr() method to do the same thing a bit more slowly: if (shape.substr(0, 4) == "rect) If you need to handle mixed-case input (RECT, Rect, rect, ReCt, etc.) then it's best to write a to_lower_case function to make an all-lower-case version of shape to comparisons, but maybe keep the original for any output you do.
— — — — — —
What to do with data types with lots of connections in a UML class diagram
If a class X has an attribute or parameter of type Pose, you do not need to draw a dependency from X to Pose. Using Pose in a feature of class X implies that class X depends on Pose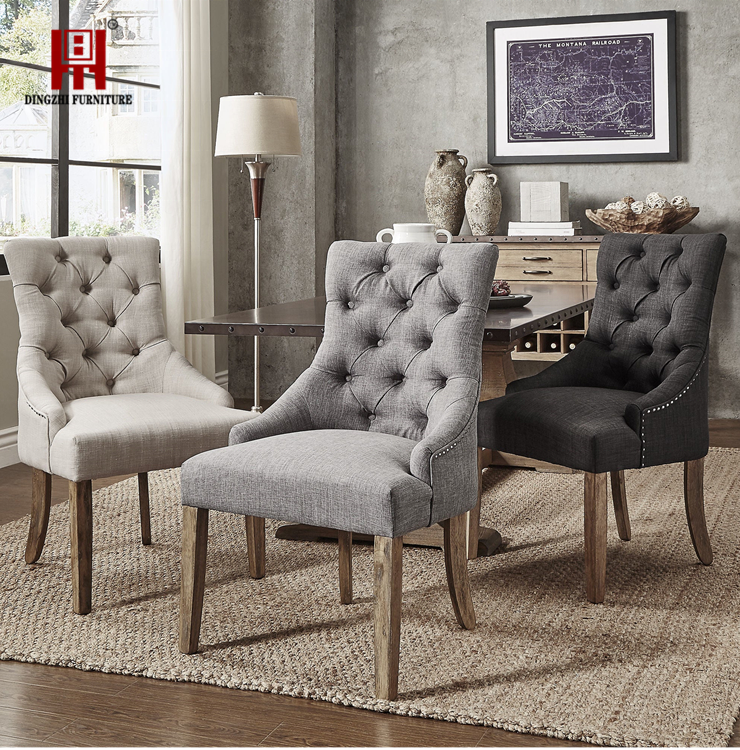 — — — — — —
How do I store different data types in a single array in C?
You can an array of unions. A union can store one of many different data-types and takes up only as much memory as the largest member of the union (as opposed to a struct which is as big as the sum of all its members).#include #include int main() using namespace std; union float f; uint32_t d; // Assumes float is 32 bits wide ; f = 3.14f; cout

— — — — — —

Nearest Neighbors on mixed data types in high dimensions

Conceptually, there's no reason why this 'could' not work, but practically speaking, there are probably better approaches than using KNN. Suitability of KNNOne immediate problem with KNN is that each new instance must be compared to each existing reference instance before a class can be determined. As the number of reference instances increases, the time to classify a new instance increases. With highly dimensional data, you are going to need a lot of reference instances.Dimensionality of the DataIf you are set on using KNN, you will want to do everything you can to reduce the number of dimensions, particularly on the categorical columns. In your example, you may be better off reducing the animals down to some larger groups, for example: [Pet, Domesticated, Wild] or biological family. If not, once you encode the categorical values, you will maybe have thousands (to millions) of animal columns alone. If you do not have many examples of each, you are going to match on everything but the animal because $$Distance between: dog and cat = 1$$ $$Distance between: dog and giraffe = 1$$ So, this will mean other attributes in the data will likely be more similar, yet, they may be uninformative to the classification process. For example, number of legs.On the positive side though, KNN may deal with the introduction of new attributes a little better than others because the classification is based on the currently available data, so adding a new column is not as big a deal as say adding a new column to a neural network, which will need to be retrained to be able to accept a new data set.ConclusionWhile there are other pros and cons to KNN and ways to optimize it for performance; based on your description of the data, and perhaps making a few assumptions, KNN does not sound like a good fit for your classification problem. Most models are going to perform better if you can reduce the number of dimensions, but if the number and nature of attributes is relatively static, I would start with something like a Decision Tree. The benefit of starting with a decision tree is that you can get a feel for the importance of the columns to the class assigned.